On
Wednesday, the 15th of August
, we will have the following event: We will
increase up to 100 Million the maximum amount of resources that you can buy
at once as long as you have enough storage capacity for it (currently the limit is 10 Million). After the event the limit will be set back to 10 Million.
So on that day you will be able to get maximum of 100 Million resources at once instead of 10 Million for a much more convenient price.
This event will only be active in universes that are a minimum of 1 year old.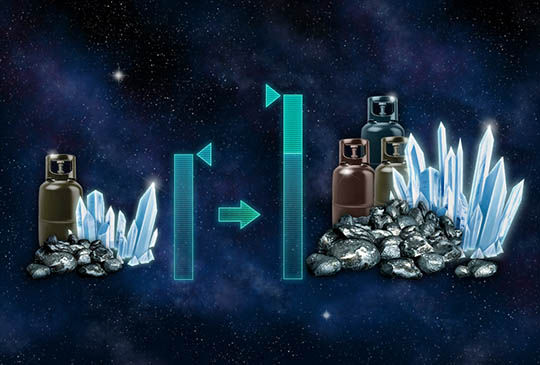 -
Kind regards,
The OGame.us Team