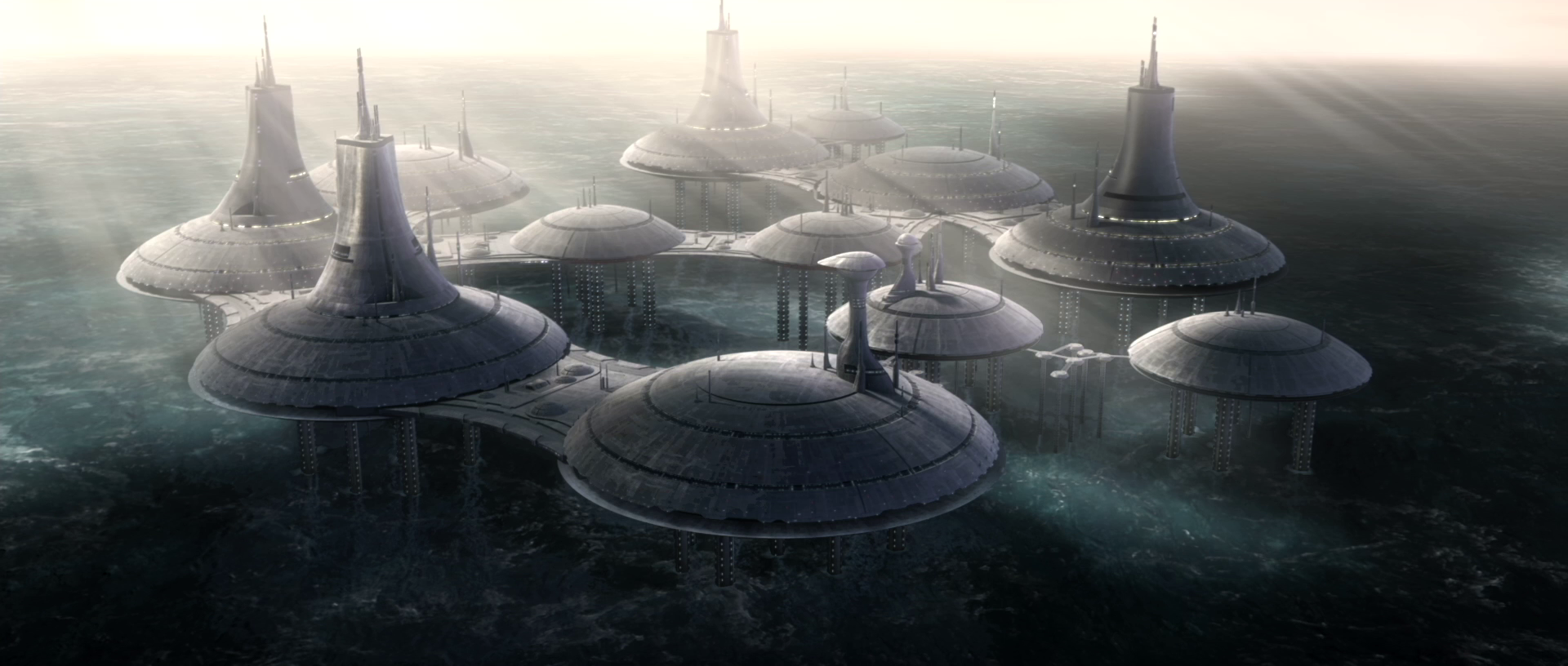 Our Guild is focus to Fleet but we are open to recruit other people.
We're french but open for other nationalities.
This guild is based to :
"Not Forget where we come from"
We're using discord for communication
We're trying to speak english, so dont hate us for misstake please.