Tomorrow is Independence Day in the United States. As many of you already knows I'm not from US, and our community is pretty international. But I still want to celebrate this day with our community, since it's a very important day for all the US people.
I will quote the message from last year made by Queen Leo, because I think it was resuming the goal of this day.
It is traditionally a day of relaxation spent with loved ones, often outside. Whatever you are doing to celebrate, and whoever you are celebrating with, we hope you stay healthy and safe. Be careful out there, and use precautions to protect yourself and your loved ones.
From all of us at OGame.us, we hope you have a wonderful 4th of July!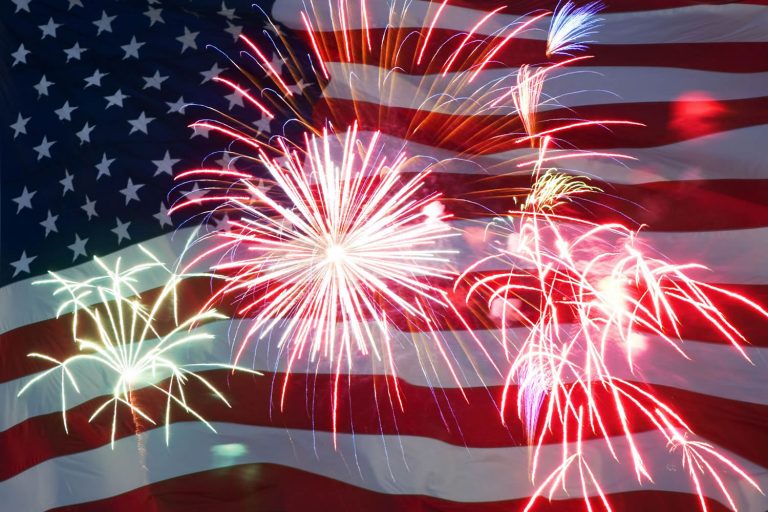 Best regards,
Your OGame.us Team