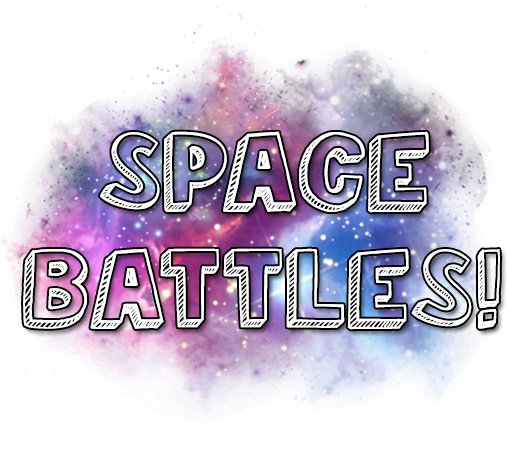 "Battle-space is a term used to signify a unified military strategy to integrate and combine armed forces for the military theatre of operations, including air, information, land, sea, cyber and space to achieve military goals. It includes the environment, factors, and conditions that must be understood to successfully apply combat power, protect the force, or complete the mission. This includes enemy and friendly armed forces, infrastructure, weather, terrain, and the electromagnetic spectrum within the operational areas and areas of interest"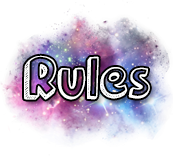 It's time to have fun! the contest explains how it works itself: You may choose one of the five available ships to attack to the user above you!
The following ships are available to choose:
Each ship is awarded with 1-5 points. Their value will remain unknown until the contest is over.
Posting in a consecutive way is not allowed (You must wait until another user posts right after you).
Offensive / inappropriate words are also forbbiden.
Teamlers can not participate.
You only can choose (1) of the ships per post.
Minimum participants: 5. If there are less players than 5, prizes will be reduced to 6€ coupon to the first winner and 3€ to the second place.
The winner will be the one who has obtained more points in total.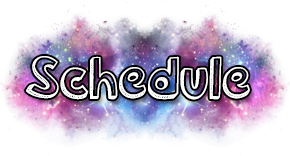 The contest starts on

16.04.2021 00:00 (CET)

Deadline is:

25.04.2021 23:59 (CET)

The winners will be announced on

26.04.2021 during the day

and the prizes will be delivered right just after this date.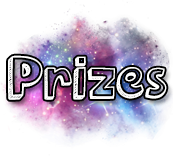 10€ Gameforge coupon that can be used at any of Gameforge's games.

6€ Gameforge coupon that can be used at any of Gameforge's games.

These rules are the standard terms and conditions applicable to the whole contest and Gameforge reserves the right to disqualify and /or warn at those users who don't carry out the points of this thread. If you are unable to manage any of the points above or should you need help, please submit a MP to Maeve.
Good luck to everyone!
Your Ogame Team.