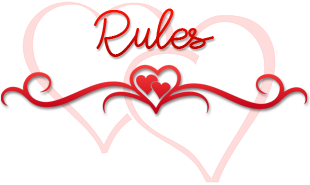 Competitors must perform all the activities posted on this thread. Further instructions can be given when posting the game and it is strictly mandatory to follow them.
Games can be posted at any time (No scheduled dates, anything between 00:01 and 23:59).
To get a valid entry, please submit an MP to Maeve when you have completed the game.
Each valid entry will get points; the first valid answer will get 5 points, second one 3, third one 2 and the remaining ones 1 point.
Resolved games can be sent from the begining until the end of the entry period.
Prizes will be reduced if we are not able to get 8 participants at least. Each entrant should complete 90% of the games, otherwise their entry will not be counted.
Only one competitor per IP is allowed to participate and team members cannot participate.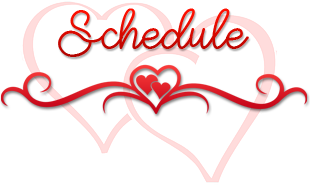 Entry period:
The contest begins on

03.02.2021

and ends on

12.02.2021 (23.59 CET Time).

Any entry sent out of the time we just have mentiond will be anulled and therefore you won't get the points.
Validation of the procedures and entries:

On

13.02.2021

our team will verify all the content: winners as well as the ranking will be announced. As usual, there will be 48 hours to handle any claim or question regarding winners selection.
Reward delivering date
Prizes will be sent directly to the winners forum inboxes. Make sure nobody else has access to your forum account. Any consequences resulting from the use of sharing your account are your own responsibility and support from GF is not guaranteed.
Estimated delivering date:

16.01.2021.

However, it might take a bit more due barring unforeseen circumstances.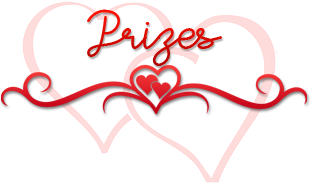 13€ Gameforge coupon that can be used at any of Gameforge's games.

10€ Gameforge coupon that can be used at any of Gameforge's games.

6€ Gameforge coupon that can be used at any of Gameforge's games.

These rules are the standard terms and conditions applicable to the whole contest and Gameforge reserves the right to disqualify and /or warn at those users who don't carry out the points of this thread. If you are unable to manage any of the points above or should you need help, please submit a MP to Maeve,
Good luck to everyone!
Your OGame Team.