I have to agree with the DM comment... Since DM can be used to instant build recyclers to recover debris fields, the attackers are required to be spot on with the timing. And to have an avoidance plan in case of a DF recovery attempt by the defender. We did have all of this in our attack plan, but for some reason the ACS fleet that would slow past the defenders recyclers did not join. We have done this maneuver many times in the past and many times since to try to find out what caused the anomaly. I can only assume it was an OGame glitch.
If things would have gone as planned this attack would have resulted in a very nice profit...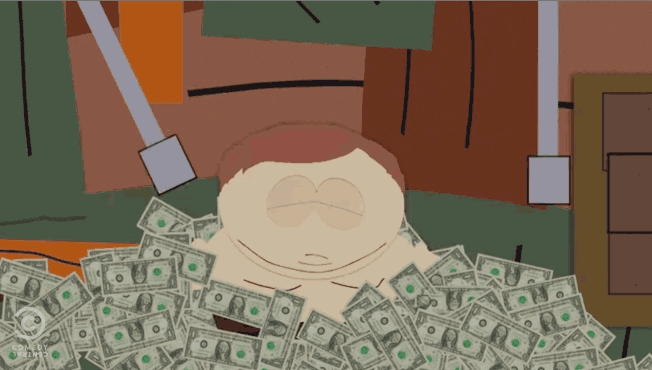 But all it took was 3 seconds and it turned into...
Thanks again to Famine and our unwilling participant (D36) for showing us what would happen if two of the top 15 fleets in U1 would come together. Massive destruction and a wild scramble for the resulting debris field. In the end there really was no "winner". But I think bragging rights go to the victors of the attack.
Please feel free to move to Top 10 area at your convenience...